E.L.F haul!
I decided to give myself an early Christmas present so I ordered a bunch of stuff (mostly nail polish!) from e.l.f! And since they offered a free 32pc eye shadow palette with the order, I couldn't resist! The total price, with shipping to Sweden was £14.95  (ca 160kr). Not bad!
So be ware of many images below, because you will see:
Nail Polish – Golden Goddess
Nail Polish – Twinkle
Nail Polish – Metal Madness
Nail Polish – Royal Purple
Nail Polish – Desert Haze
32pc eye shadow collection palette
Warm Bronzer from the Studio line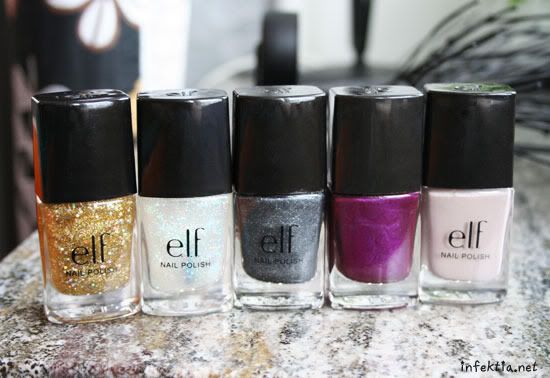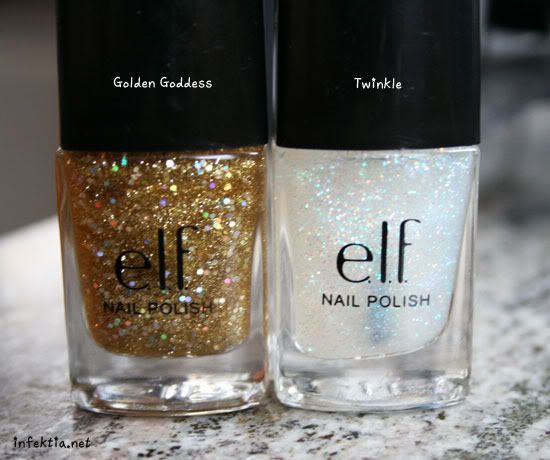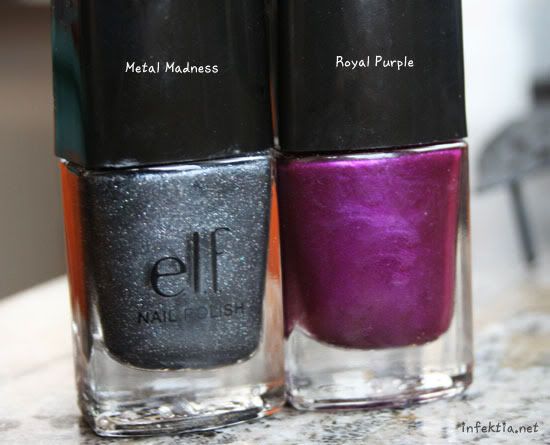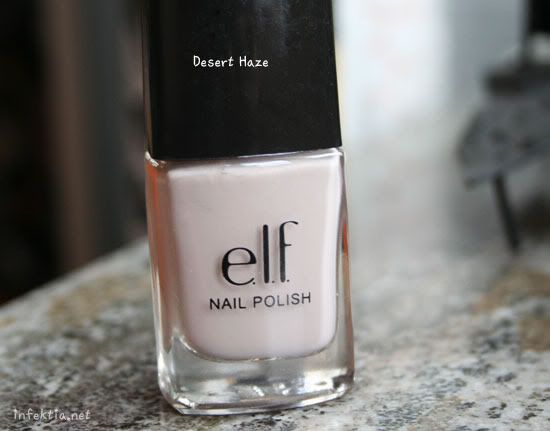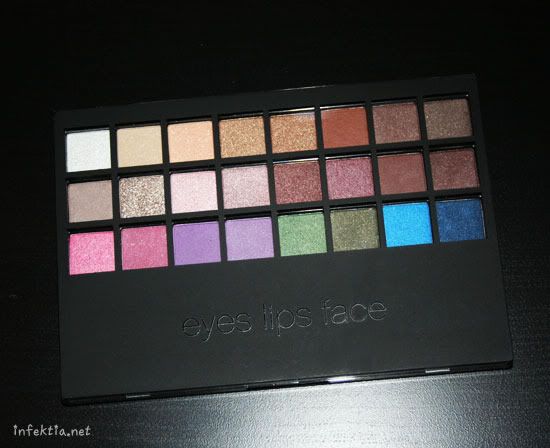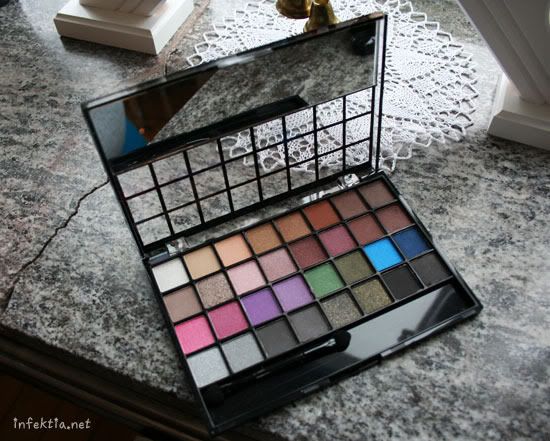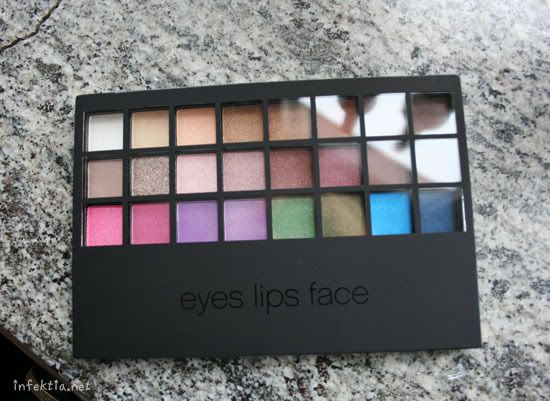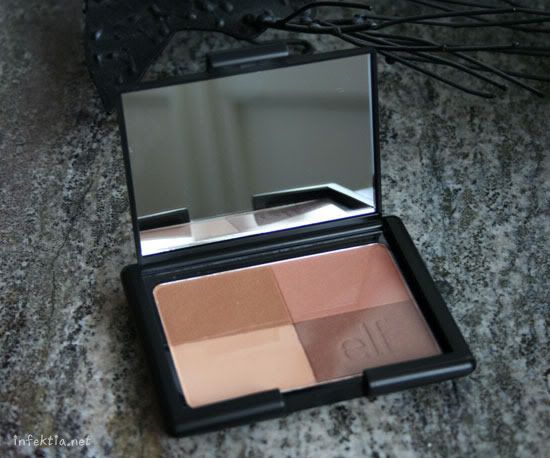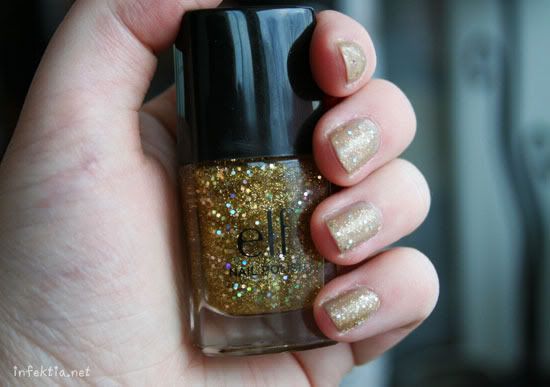 And last but not least; I tried to get a good picture of my nails, but failed miserably. You can't see the awesomeness in the last picture but I thought I could show it anyway. It's 2 coats of Desert Haze and 1 coat of Golden Goddess, and believe me, it looks amazing! It's my new favorite combo! It's perfect for Christmas!
Also, take a look at a similar combo – Golden Goddess and  Lilac. And here you can see Golden Goddess for itself.
(I've done some bad/fast photo editing in one of the images, I hope you don't see it! :P)