Happy New Year!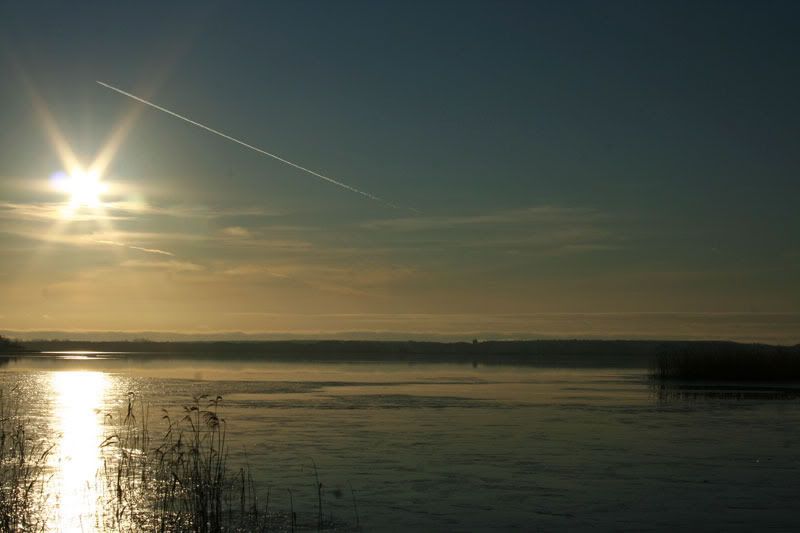 Istället för att sitta hemma och deppa nyårsafton så stack jag och Ludde ut på en 3 timmar lång utflykt (med matsäck till och med!) vid sjön. Det var fantastiskt väder, solen sken och det var minusgrader. Helt fantastiskt! Till slut fick vi se en väldigt fin solnedgång också. Men nu har dimman sänkt sig över staden, får hoppas den skingras till midnatt så man hinner se lite fyrverkerier!
Ps. Klicka på bilderna för att se en större version. Finare så!
Gott nytt år på er!


Instead of sitting at home being depressed this New Year's Eve, me and Ludde took a 3 hour long trip (we brought lunch!) by the lake. The weather was fantastic, the sun was shining and it was freezing. Totally awesome! At the end we saw a pretty sunset as well! But now the fog has lowered itself over the city, I hope it disperse by midnight so we are able to see the fireworks!
Btw, click the images to see them in a larger version. Prettier!
Happy New Year!