La Roche-Posay & makeup förvaring!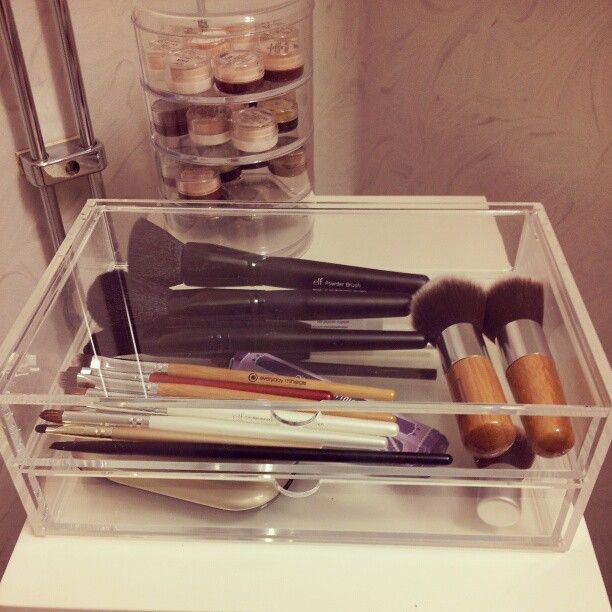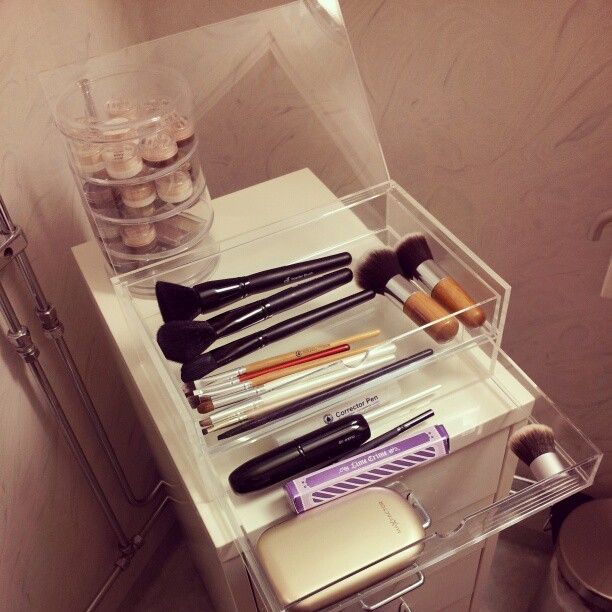 Var på besök i Stockholm förra helgen (besökte Fotografiska museet bland annat eftersom de har en utställning med David LaChapelle just nu!) och det enda jag köpte med mig hem var denna plexiglaslåda från Muji. Två utdragbara lådor samt flip-lock ovanpå så det går att öppna på alla håll och kanter. Suveränt till att förvara makeupen! Nu ska jag bara fylla på den lite mer! ;)
English: Visited Stockholm last weekend and the only thing I brought with me home was this two tier transparent box from Muji. Two withdrawable boxes and a flip-cover on top. Great for makeup storage! Now I just have to fit all my stuff in it! ;)
Dessutom var jag en av 100 personer som fått äran att testa La Roche-Posay Rosaliac Ar Intense, så denna dök upp med posten idag. Ska bli riktigt intressant att testa den!
English: I was one of 100 people that got the chance to try La Roche-Posay Rosaliac Ar Intense, so this arrived in the mail today. I'm looking forward to give it a try!