Nail polish and other stuff from London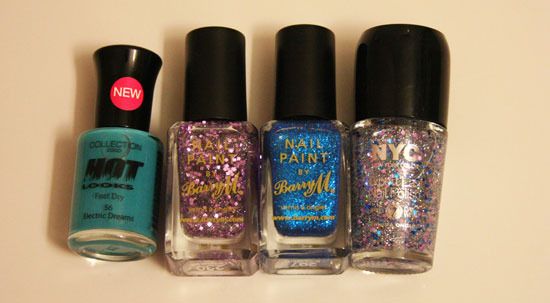 I didn't shop as much as I thought, didn't find anything that I really really wanted, so I bought these polishes just because I had to get something! ;) I'm planning on using the Hot Looks polish in a frankenpolish since it was so extremely cheap.
Collection 2000 Hot Looks – 56 Electric Dreams
Barry M Nail Paint – 239 Lavender Hexograms
Barry M Nail Paint – 297 Blue Glitter
NYC Expert Last Nail Polish – 105 Lights-Camera-Glitter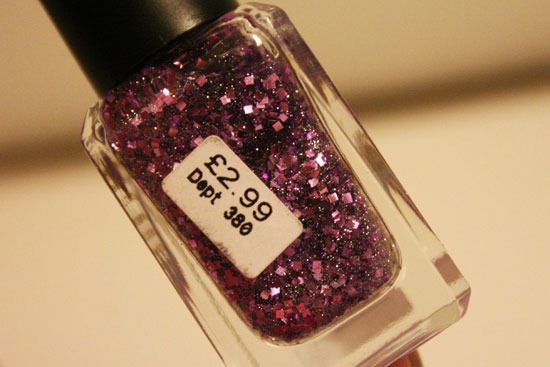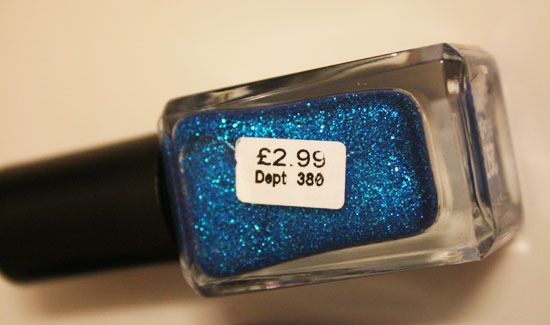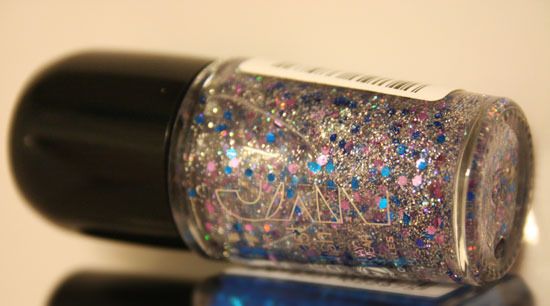 I also bought a souvenir to my mom from the Sherlock Holmes museum but I didn't have time to take a picture of it before I gave it to her. At Primark (hej Ullared!) I bought a few tops and underwear, and these cleansing wipes; £1 för a twin-pack is hard to resist!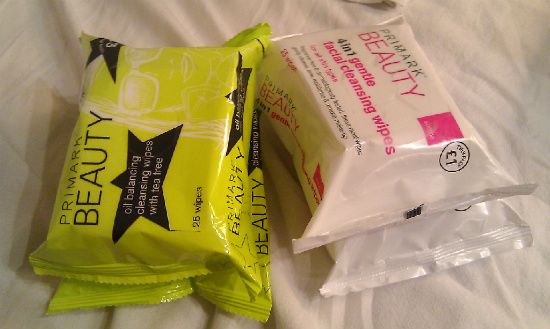 And a souvenir from The Dungeons! ;)