Thursday, October 21st, 2010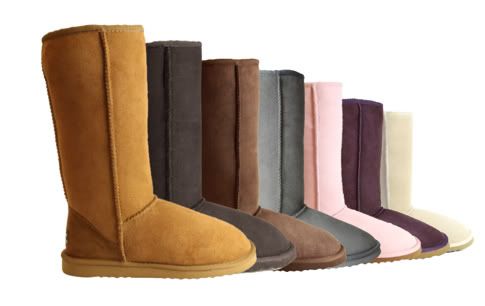 The autumn is here and what would be more perfect than a great contest? Right now you can win a pair of warm and soft Whooga Ugg Boots!
These boots are different from others since they are made with a thicker and denser thermofleece! They are also double stitched for durability and shapes to the natural contours of your feet. You can even wear them without socks!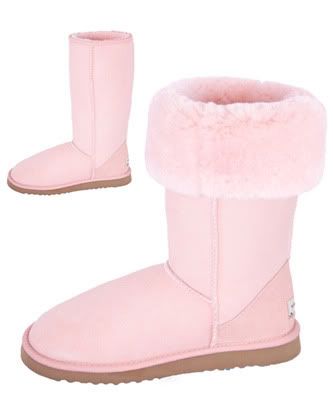 How to win!
All you have to do to have a chance to win is to subscribe to their newsletter!
Discount!
If you can't wait to see if you win, I'm giving you all an exclusive discount code which will give you 10% off for the next week! Use the code 604INFEKTIA when shopping at their website!
Category Beauty | Tags: Tags: boots, fashion, ugg, whooga,
Social Networks: Facebook, Twitter, Google Bookmarks, del.icio.us, StumbleUpon, Digg, Reddit, Posterous.