I've had a really nice weekend! Went shopping with my mom and a cousin, I found three amazing tops that just had to buy! It's rare that I even find one that I really like and fits perfectly at the same time ;). Also went to visit my parents so I could wash my car and take a walk with the dogs in the woods. Took some pictures of some flowers in their garden. I know nothing about flowers, not a thing, so I can't name them.
I hope you had a great weekend as well!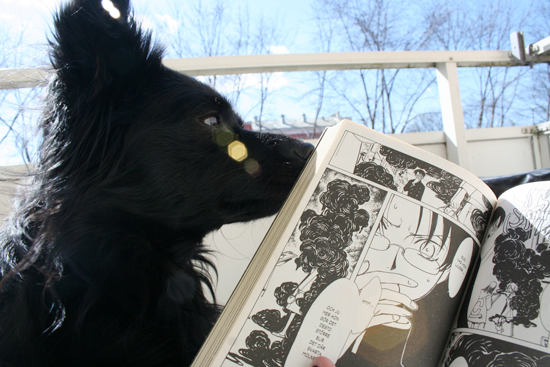 Ludde and I sat on the balcony for a while, it was really nice weather. (FYI – I was reading xxx Holic)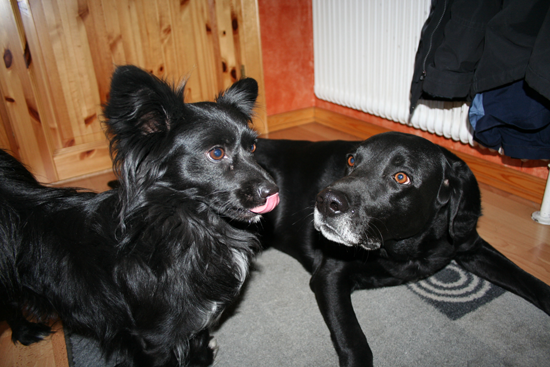 I love this picture! :P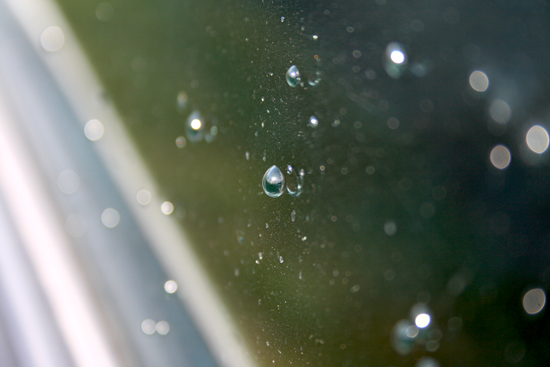 I washed my car.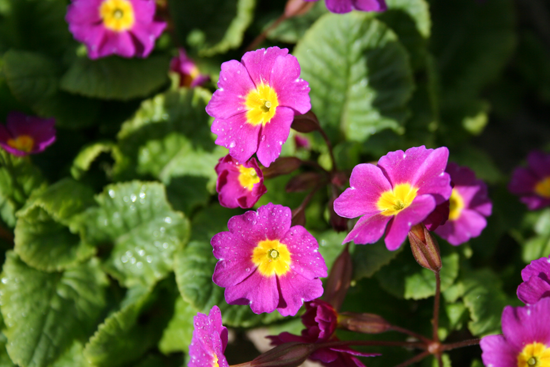 Some flowers got wet.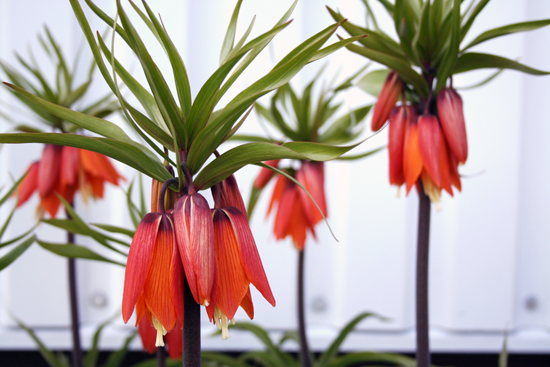 Some weird looking flowers.
Here is a short (crappy, the dogs are a bit dark) video from the walk in the woods! It's the very first video I'm posting on my blog that I recorded myself! ;)
The little one – Ludde – Mix between papillon, tibetan spaniel and poodle.
The big one – Alfred – Mix between labrador, rottweiler and vorsteh.
Related Posts